Bluetooth Connection
​
The jouz app is able to update firmware. Note: The app is only available on Google Play.
​
Temperature Customization via App
Use the jouz app to control temperature; high, medium, or low.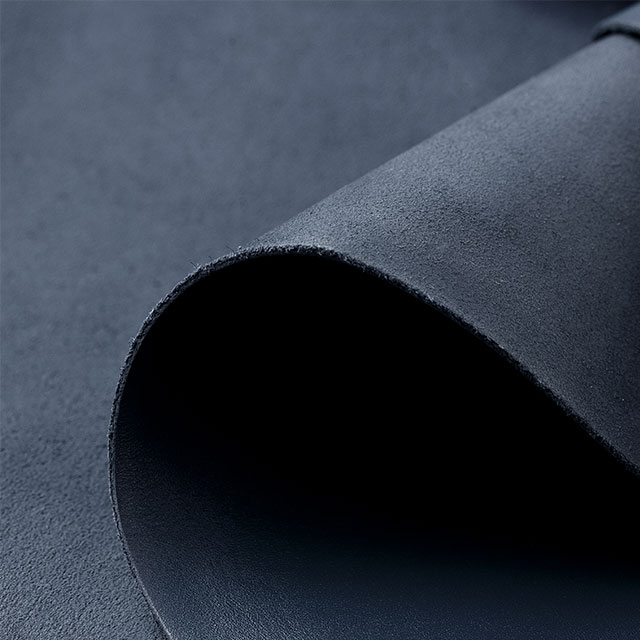 Top-Grain Leather Finish
A hand-worked leather exterior provides stunning looks.
Extended Battery Life
A single charge provides 20 uses for all-day enjoyment, yet still weighs only 63g.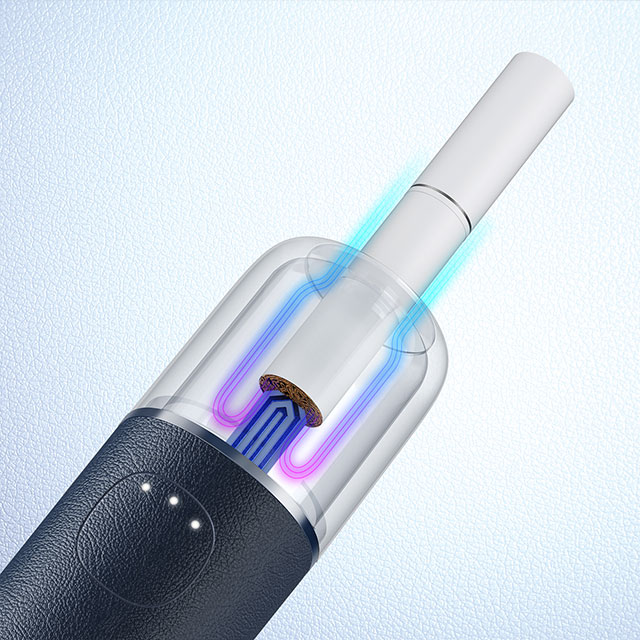 Precision Temperature Control
The heating element is kept within a single degree to ensure the perfect flavor is delivered time after time.
Minimalist Design
A seamless form and satin finish keep jouz 20's functionality completely invisible until required.
jouz is intended for adult smokers.
"Smoking is one of the causes of lung cancer for you, and it increases the risk of worsening myocardial infarction, cerebral stroke and emphysema. Minors' smoking increases the negative impact on health and the reliance on tobacco. You should never smoke even though people around you recommend it. Depending on the person, smoking addiction occurs due to nicotine."
You must be at least 18 years old to enter this site and purchase products.
By entering this site, you have agreed to our Terms of Use as well as our Privacy Policy.
By browsing the site, you agree to the use of cookies, more information of which can be found in our Terms of Use.